INTEGRATED ENTERPRISE IMAGING
Streamline workflow and data accessibility to improve care coordination across specialties.
- 17 % Turnaround time for urgent studies
Lead.

Embrace the future of Enterprise Imaging.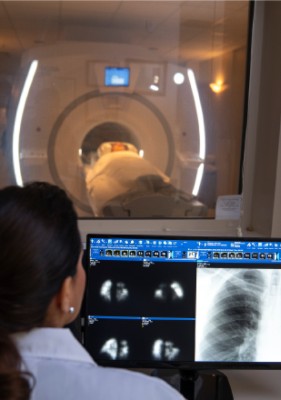 Boost productivity with end-to-end radiology imaging
Limit disruptions, streamline workflow, and improve clinical care with advanced image analysis integrated directly into the radiologist's readflow. Our AI-enabled medical imaging solutions help you prioritise urgent studies, conduct real-time consultations, and perform advanced visualisation and multi-modality breast imaging from a single workstation.
4 Solutions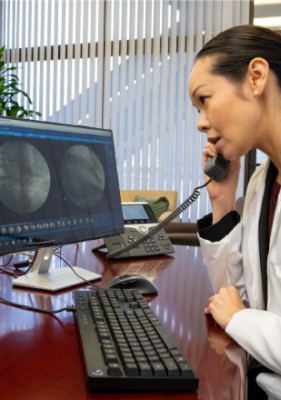 Improve care coordination with an integrated CVIS
Support cost-effective, quality care with a single-database CVIS that integrates with your EMR and VNA. Our advanced medical imaging portfolio of invasive and non-invasive cardiology solutions gives you a complete cardiovascular record, while providing multifacility support for reporting, registry, inventory, and billing.
7 Solutions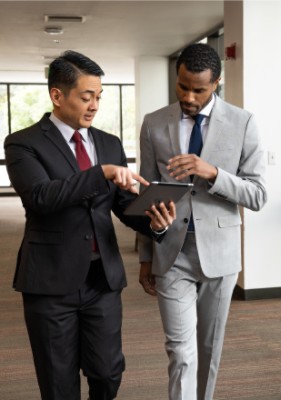 Optimise your workflow with medical imaging consulting
Improve the accessibility and utilisation of your imaging data with our vendor-agnostic medical imaging consulting services. Our services help you maximise your performance, improve system scalability and security, uncover business insights, and meet your clinical, regulatory, and IT infrastructure needs.
Advance your diagnostic imaging services with advice from our specialists
What are you looking to solve?
software

Enterprise Radiology Solutions

software

Cardiology Solutions
Join Community discussions
Find and share knowledge, exchange ideas, and collaborate with peers and Change Healthcare experts to drive your solutions to success.